Golf on the Santa Fe Trail

In a land steeped with history and bathed in light so special that it has inspired many artists, Georgia O'Keefe foremost among them, golfers may be inspired to set down their clubs so that they can pick up paintbrushes.

Of course, golfers can also admire the stunning chromatic displays while playing any or all of the eight spectacular courses that are promoted by the slogan Golf on the Santa Fe Trail. Black Mesa, for example, which is located on the Santa Clara Pueblo just north of Santa Fe, plays through native arroyos and dramatic sandstone ridges. And Albuquerque's Isleta Eagle features three nine-hole tracts, each of which highlights specific geographic features. In lieu of paintbrushes, golfers should at least pack their cameras.
For Golf A Package Quote Click HereInquire Now
---
Golfer Reviews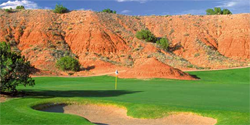 Twin Warriors Golf Club at Hyatt Tamaya
Santa Ana Pueblo
Golf on the Santa Fe Trail Map
Golf on the Santa Fe Trail Contact Information
866-465-3660

Golf Trail Videos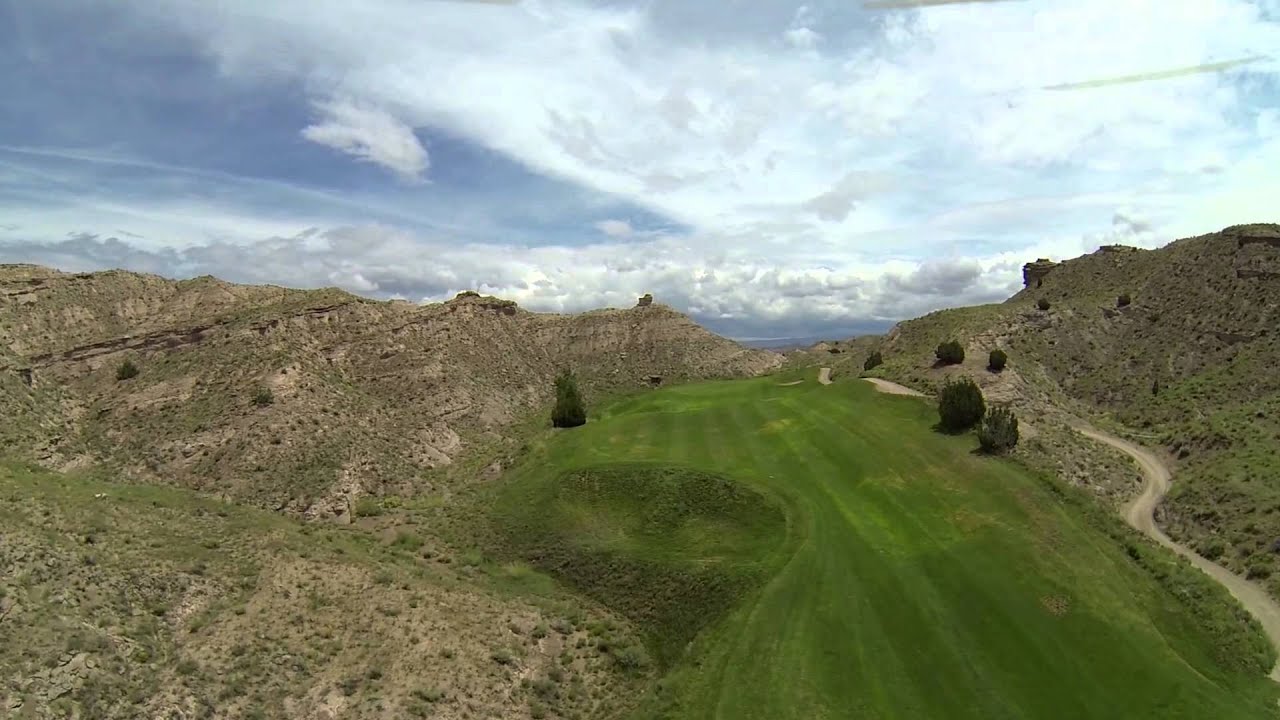 View Video
---
View Video
---
View Video
---
View Video
---
View Video
---